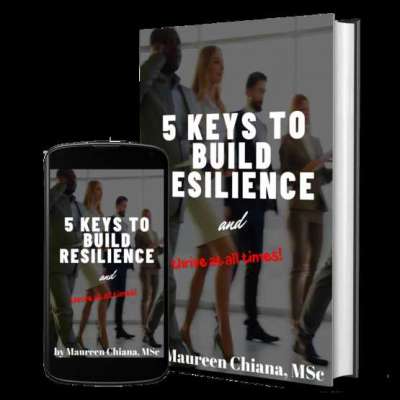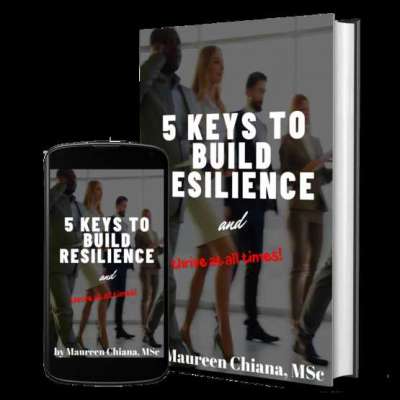 5 Keys To Stay Resilient And Thrive At All Times
£0.01 (GBP)
https://www.maureenchiana.uk/buildresilience
·
In stock
·
New
---
This FREE e-Guide will equip you with emotional and physical resilience to thrive where others falter.
You will be able to Improve your ability to withstand and thrive in challenging times!
We cannot control the threats we live with. It's time to take action to equip yourself in advance of stresses, shocks, changes and disruptions.

Be a master at being your best, achieving your best, even under great pressure.