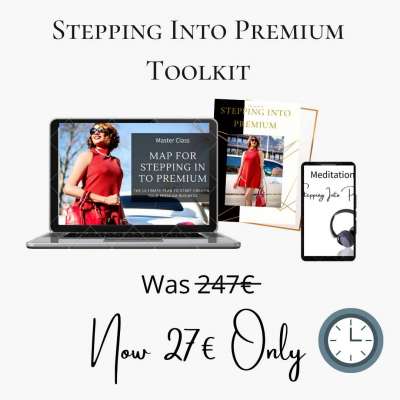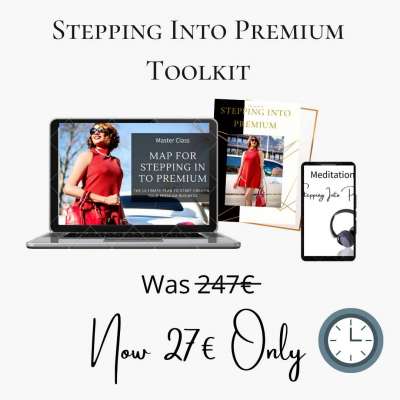 Iresha Tschunke
£24.00 (GBP)
---
This course was primarily made as a part of my VIP program which costs 5000 Euros, but as the results from this toolkit were over the moon, I 've decided to give it to you as a separate toolkit, where you also get to taste the VIP premium business coaching for a very small price.

https://elegantluxuriousliving.com/sip/

The best news is, for a very limited time, you get to purchase this just for 27 Euros, which 90% OFF!

In here you,

get the ultimate plan of creating a premium business (the one that really works)
open the door to your first 5 figure months
Get rid of traditional work hard methods and embrace the modern, feminine and fun way to create success
The exact system that has worked me to create a premium business, a premium lifestyle and that also have worked for hundreds of my clients

I guarantee you, this is going to change your game.

https://elegantluxuriousliving.com/sip/

Go ahead, and grab your lifetime access for just 27 Euros.
(Once this offer is over, this is never going to be this price)

All the best to your success.