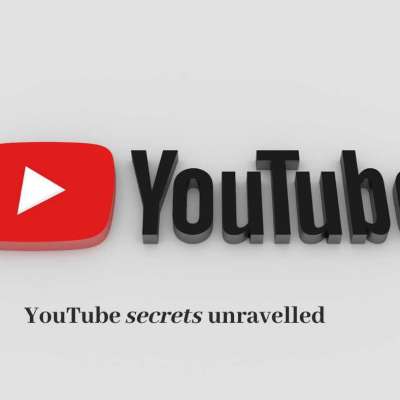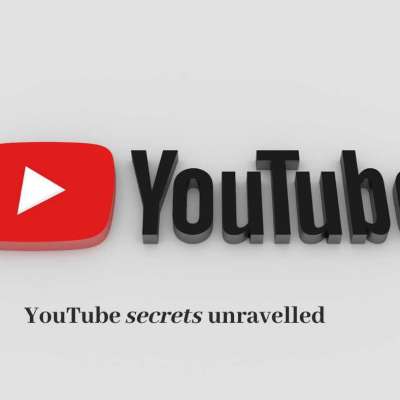 YouTube consulting
$297 (USD)
---
There has never been a better time to start using YouTube to grow your business. Did you know that YouTube is the second biggest search engine?
If you want to start your own channel, but have no idea how to get started.
If you have a channel but barely get response on your videos and have a hard time growing your channel.
If you have no idea what type of videos you could create.
I'm here to help you.
I can help you in better understanding YouTube and how you can use it to grow your business. I help in getting your videos much higher in the search YouTube search results so that more people can find your videos and you can attract a bigger audience.

Feel free to reach out to me to chat and look at the YouTube possibilities for your business.