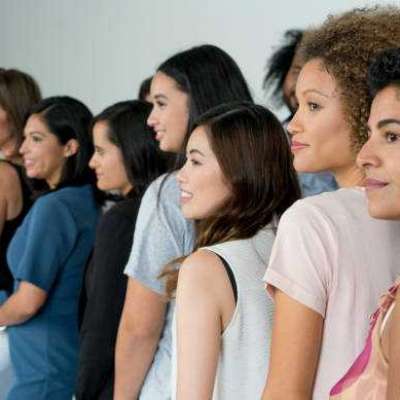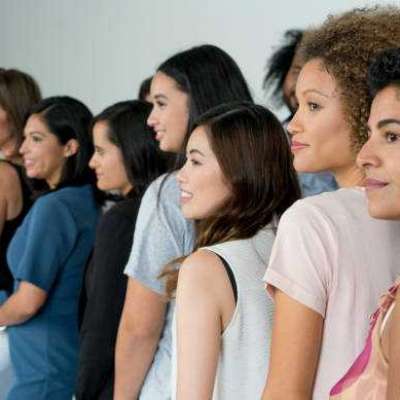 Mothers in Business Online Mastermind
£0.01 (GBP)
Comfort of your home - Online
·
In stock
·
New
---
Are you a mother juggling motherhood and business?

Would you like to be inspired, empowered and uplifted by other powerful mothers to achieve your business and personal goals?

We are super excited to launch our new Mothers in Business Online Mastermind Programme. First meeting Free!

Friday 1st May 2020, 10.00am - 12.30pm

A safe and supportive online environment for mothers to come together in the spirit of harmony, support and cooperation during this global pandemic and beyond to:

- inspire, uplift and empower each other
- create business ideas
- support with business problems
- develop coping strategies for managing motherhood and business challenges

* meetings will be held fortnightly*

We would love you to join our community.