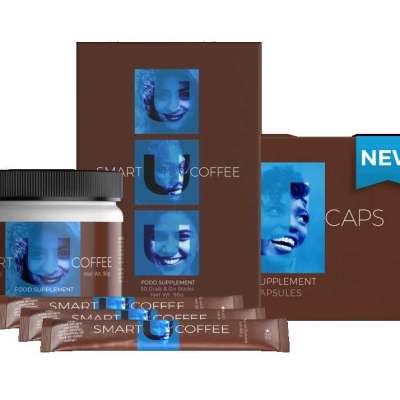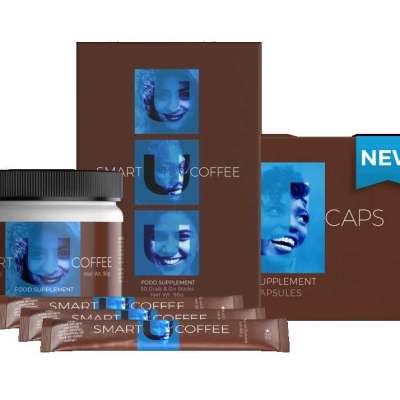 RevitalU Smart Caps
£44.99 (GBP)
---
https://revitalu.co.uk/feelanew
* Increased Energy
* Improved mental focus & alertness
* Aids in weight loss
Revital U is on a mission to provide products that transform lives one sample at a time. Whether you buy a 30-day supply or a sample, you can feel the difference of the 11 Bio-Optimized ingredients for yourself. One serving a day is all it takes.