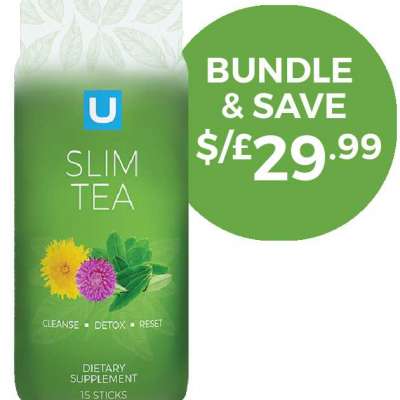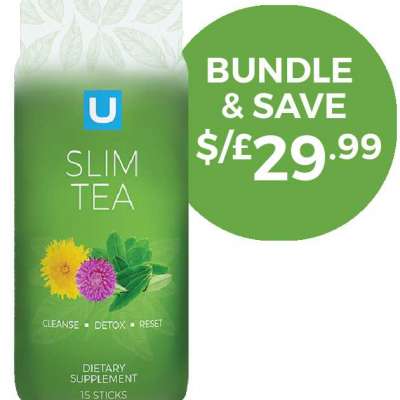 Revital U Slim Tea - All in One detox Tea $ or £
£39.99 (GBP)
---
https://revitalu.com/feelanew
Cleanse. Detox. Reset.
Scientifically formulated to support your body's natural detoxification function, resetting the healthy microflora in your gut. Our soothing herbal tea with a hint of honey and lemon works gently overnight to promote cleansing and fits into your weight management program effortlessly.
Our Slim Tea ingredients are backed by science.
A healthy blend of scientifically supported ingredients to aid natural elimination of toxins.